Now Available! "Heartless-A Star Is Dead"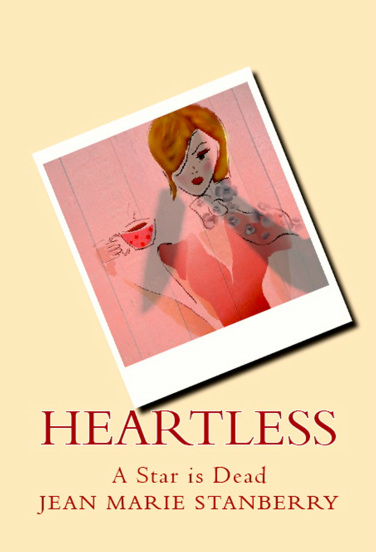 If you love murder/mysteries, you definitely have to read Jean Marie Stanberry's newest work, "Heartless-A Star is Dead". You won't be able to put it down!

When aging movie star Sabine Rousseau is found brutally murdered in her own home, it's a horrifying scene, even for seasoned homicide detective Doug Bellamy. Doug has always admired Sabine's acting and dancing, but delving into her disturbing personal life has led him to believe this revered movie star has not lived the perfect life she conveyed to her adoring fans.

Bellamy has hit one roadblock after another in his attempts to solve this case. Not only is there a disturbing lack of evidence, but it soon becomes evident that the crime scene has been tampered with and interviews with Sabine's extraordinarily dysfunctional family are not going well. Just when detective Bellamy thinks things can't get any more bizarre, the investigation will send them west to Montana and finally Seattle Washington, where the murderer's final target is completely unaware of the the extreme danger she is in.

"Heartless-A Star Is Dead" is now available as a paperback on Amazon.com and Barnes and Noble.com and on all major e-readers.
---

The Illusion Of Order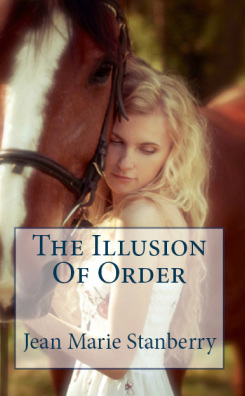 Kingsmuir Press is very excited to announce the release of
The Illusion Of Order.
Though it was released first, it is actually intended to be the second book in Jean's highly anticipated, "Heart Of A Phoenix" series.
The Illusion of Order
was released on September 30, 2013, when publication of Jean's highly controversial novel,
Blood, Sweat and Fears
was held up by our lawyers.
The
The Illusion of Order
is a poignant coming of age story. It follows the life of up and coming professional figure skater, Jenna Bruce. A devastating car accident has turned Jenna's life upside down, her fiancee and best friend perished in the accident and Jenna's career as a professional figure skater was abruptly ended by her extensive injuries. If that wasn't bad enough, a head injury, sustained in the accident, has caused her to lose most of her memory of her life before the accident.
When Jenna attends the prestigious Ascot in London, she attracts the attention of British noble Arthur Sandringham. Will their romance result in a happy ending, or will scandal destroy them?
Available as a paperback at Amazon.com and Barnes and Noble.com and on all major e-readers!
Link:
http://amzn.com/1492274135
---